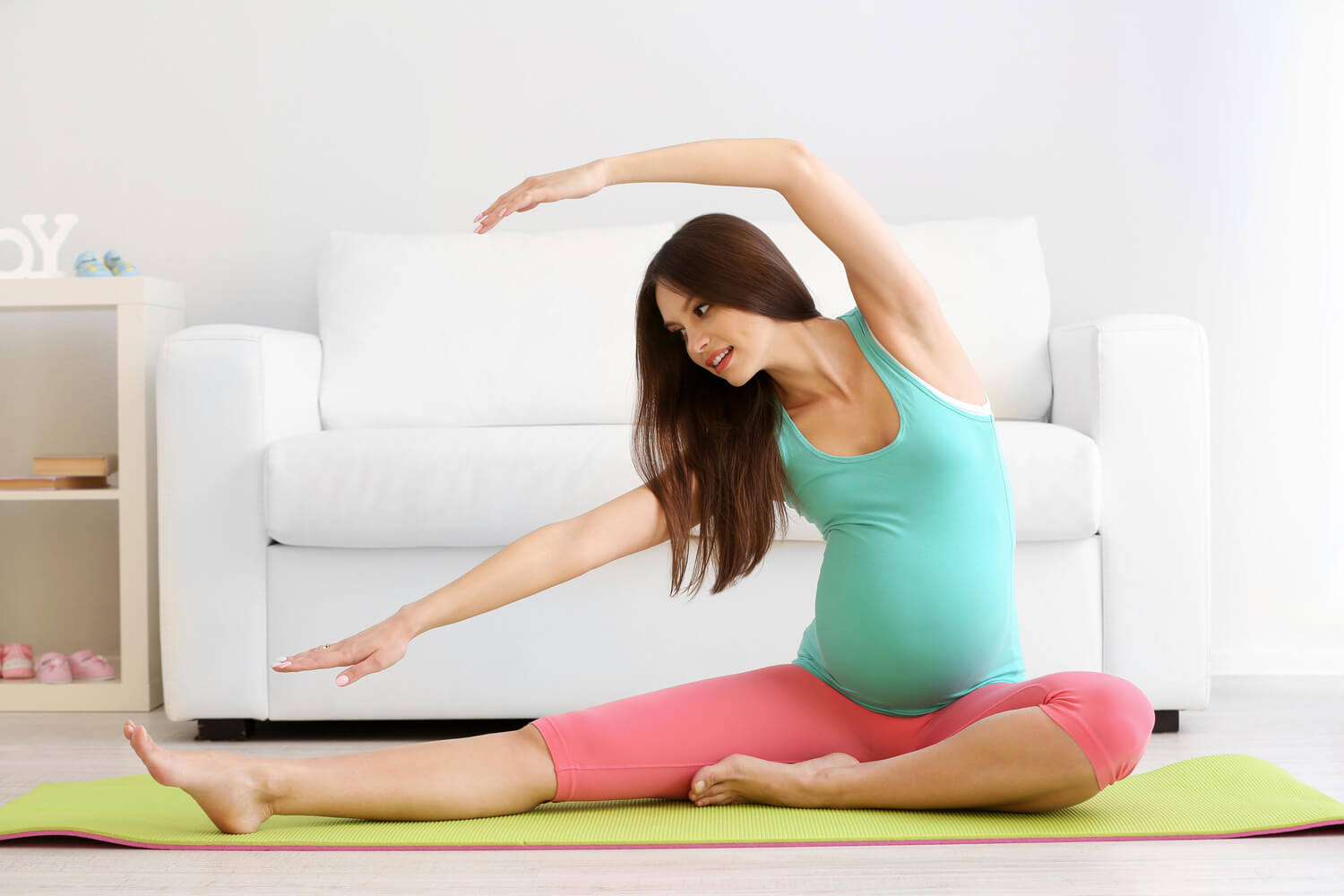 Though pregnancy is the time during which you should not over exert your body yet, it is definitely not the time when you should just stay all the time in bed. It is important to keep yourself busy in some physical activities. If you exercise, it is even better. Fret not, working out will not cause any harm to your growing baby. But you have to follow few simple tips to exercise safely during pregnancy.
Of course, exercising during pregnancy doesn't mean that you go for tedious cardio routines and vigorous exercises which you would otherwise do to lose weight but light exercises which will help you keep healthy.
Top 10 Tips to Exercise Safely in Pregnancy
Exercising will give you relief from back pain and swelling related to pregnancy. Exercising will also help you with labor and birthing, plus will keep you energized and in high spirits. Since the old concept has been fading away that ladies should just put their feet up and rest all day, fitness instructors have researched and come up with various exercises which one can do without causing any harm to the baby.
However, whenever you are doing exercises you should keep the following things in your mind to ensure the exercises you are doing is not causing any harm to your health.
1. Consult Your Doctor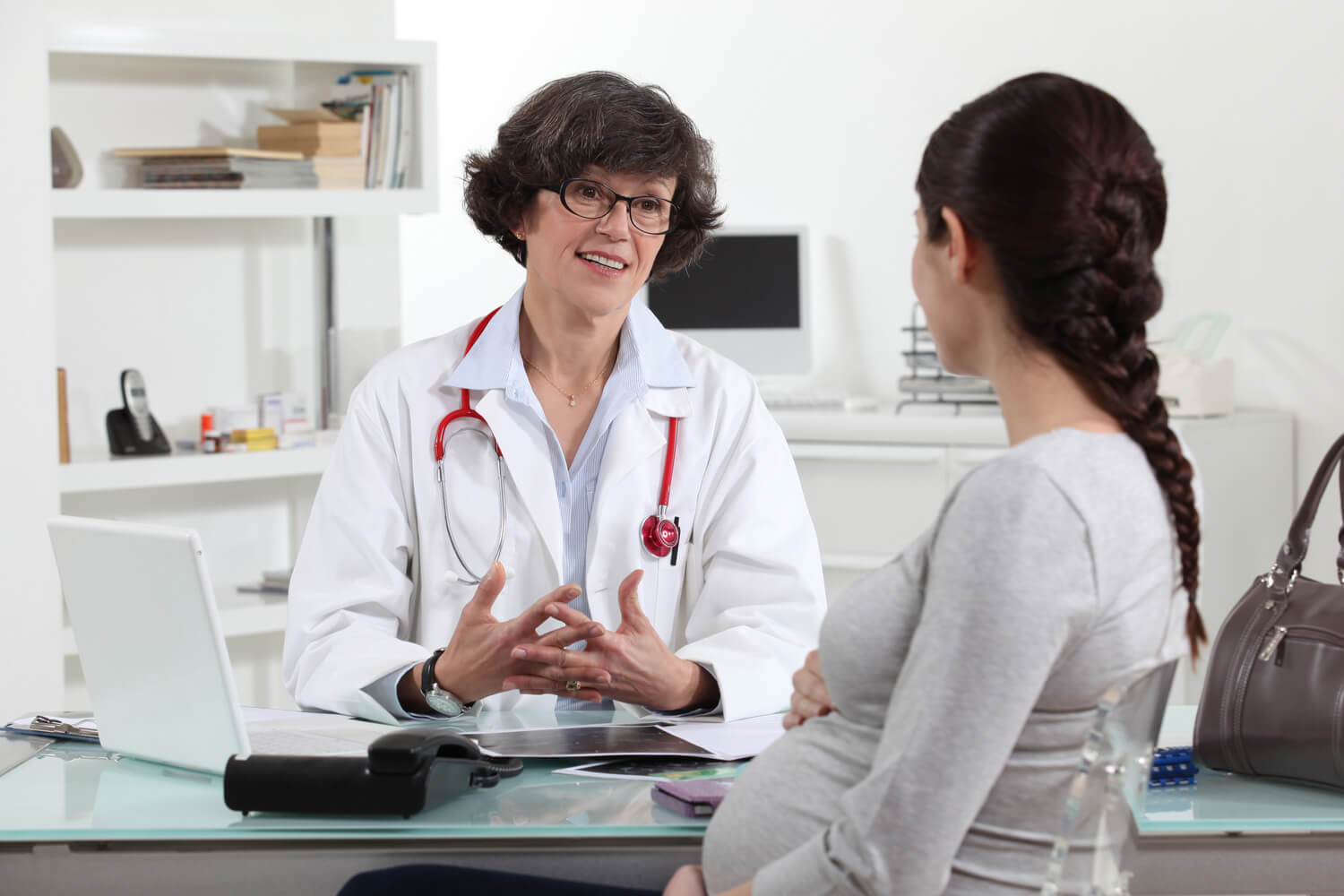 First and foremost, before starting any exercise you should consult and update your doctor about it. In most cases, if you have been working out on a daily basis from before pregnancy then chances are that your doctor will probably advice you to continue the same routine with a few tweaks here and there (no weights, or heavy cardio, for instance).
If you have never worked out before then you should take proper guidance from your doctor as in which exercises you should do in particular and how. Taking a slow but steady approach is the key, and make sure your fitness regime poses no threat to you or the baby. 
[Read : When NOT To Exercise In Pregnancy?]
2. Eat Healthy Food Rich in Calories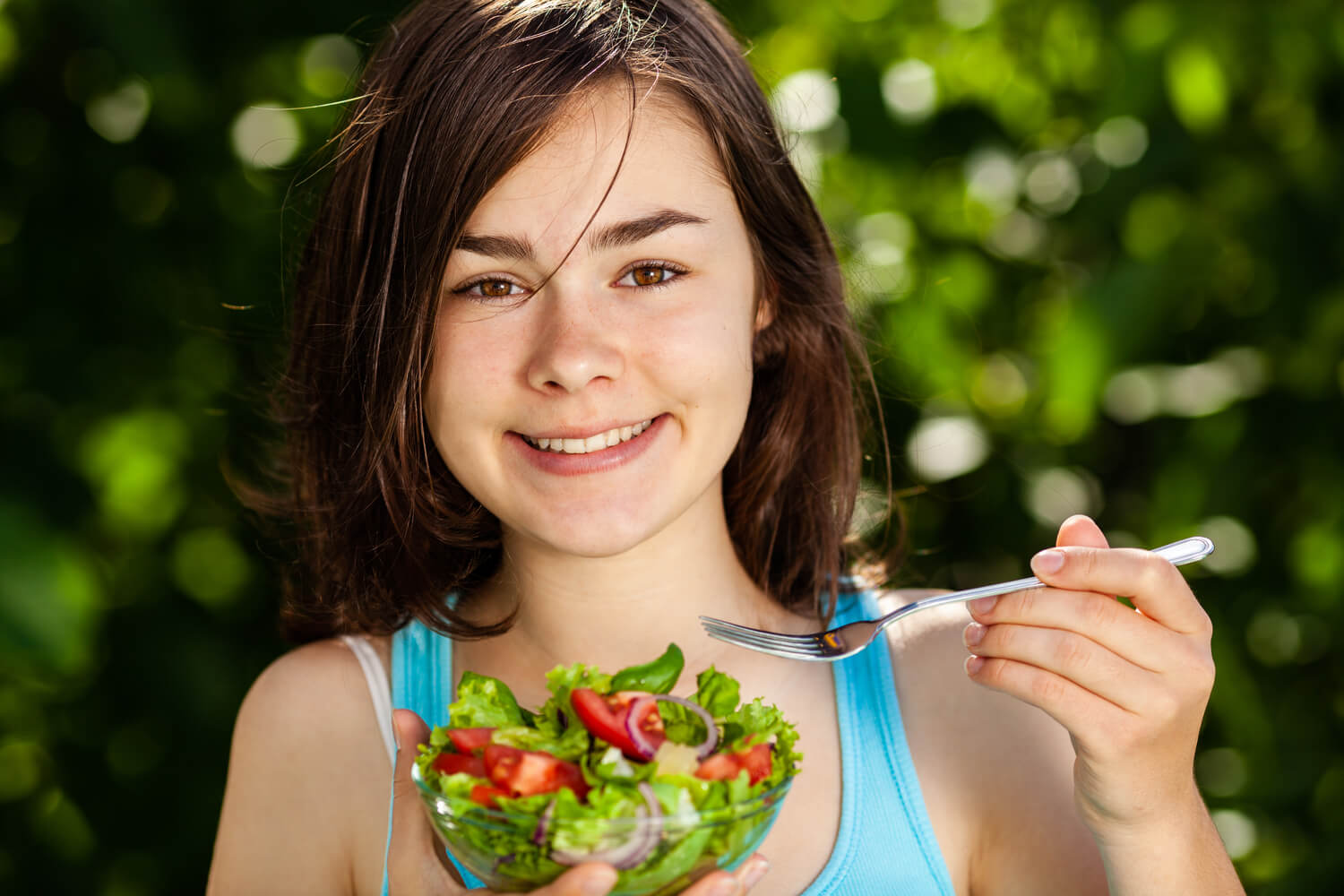 As it is not only you who is dependent on your body's calories, you need to take in sufficient calories to make up for the ones you lose while working out. This will ensure that your baby is not deprived of the required amount of calories from your body. At the same time taking in calories doesn't mean that you start gorging on unhealthy fatty items. The calories you take in should be from a healthy source like dairy products.
3. Exercise Caution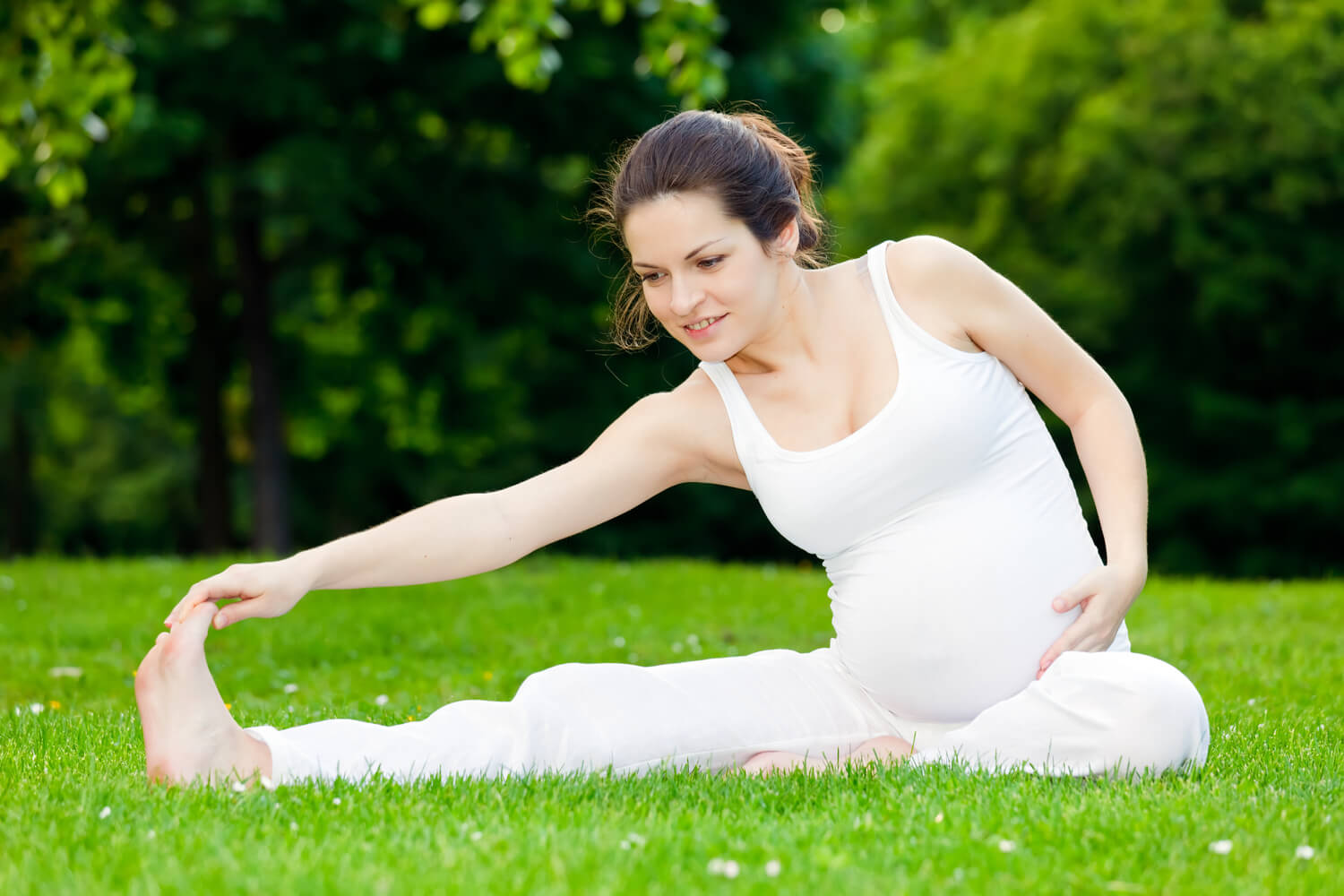 When you are pregnant, you'd be advised to keep yourself from getting involved in any activity which might throw you off balance. Many expecting mothers love to ski, horse riding and even mountain biking. Avoid these kinds of activities. Enlighten yourself with the fact that in the course of pregnancy your muscles and joints tend to become loose and tender. In such condition a fall may threaten tearing off ligaments or breaking of bones which you should absolutely avoid.
Pregnancy makes you more susceptible to sprains and injury from falls, all thanks to the increased levels of the hormone relaxin that loosens all ligaments and joints, especially in the pelvic region.
4. Wear the Right Shoes and Clothes While Exercising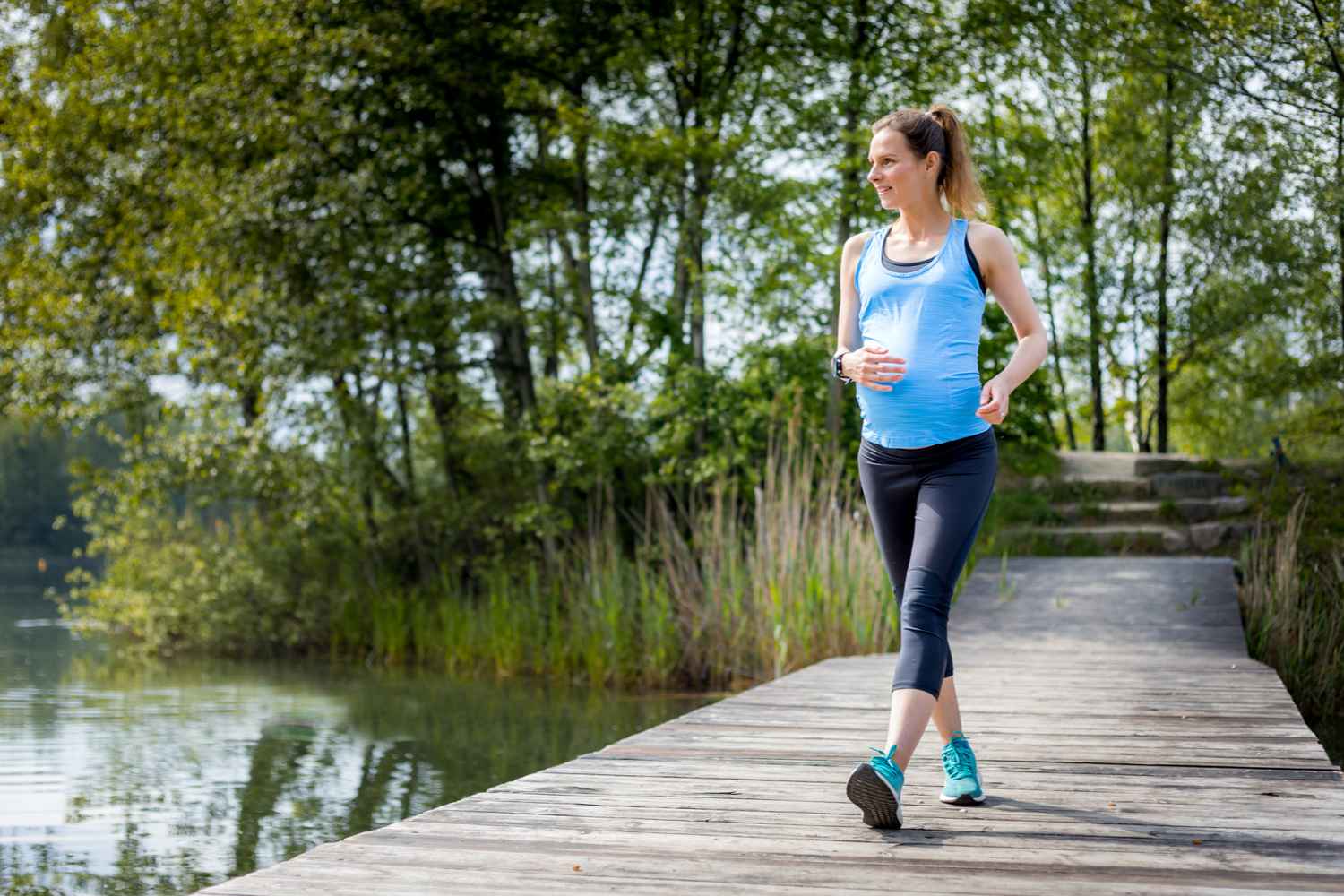 You might have mild swelling in your feet so make sure you get the right size of shoes which gives you that extra room to your swollen feet. Dress up in such way that you can take off a layer once you have warmed up a bit. Not to forget the right maternity bra that gives you proper support. Breathable, loose fitting, and comfortable fabrics without much ado should do well.
[Read : How to choose pregnancy shoes during pregnancy]
5. Warm Up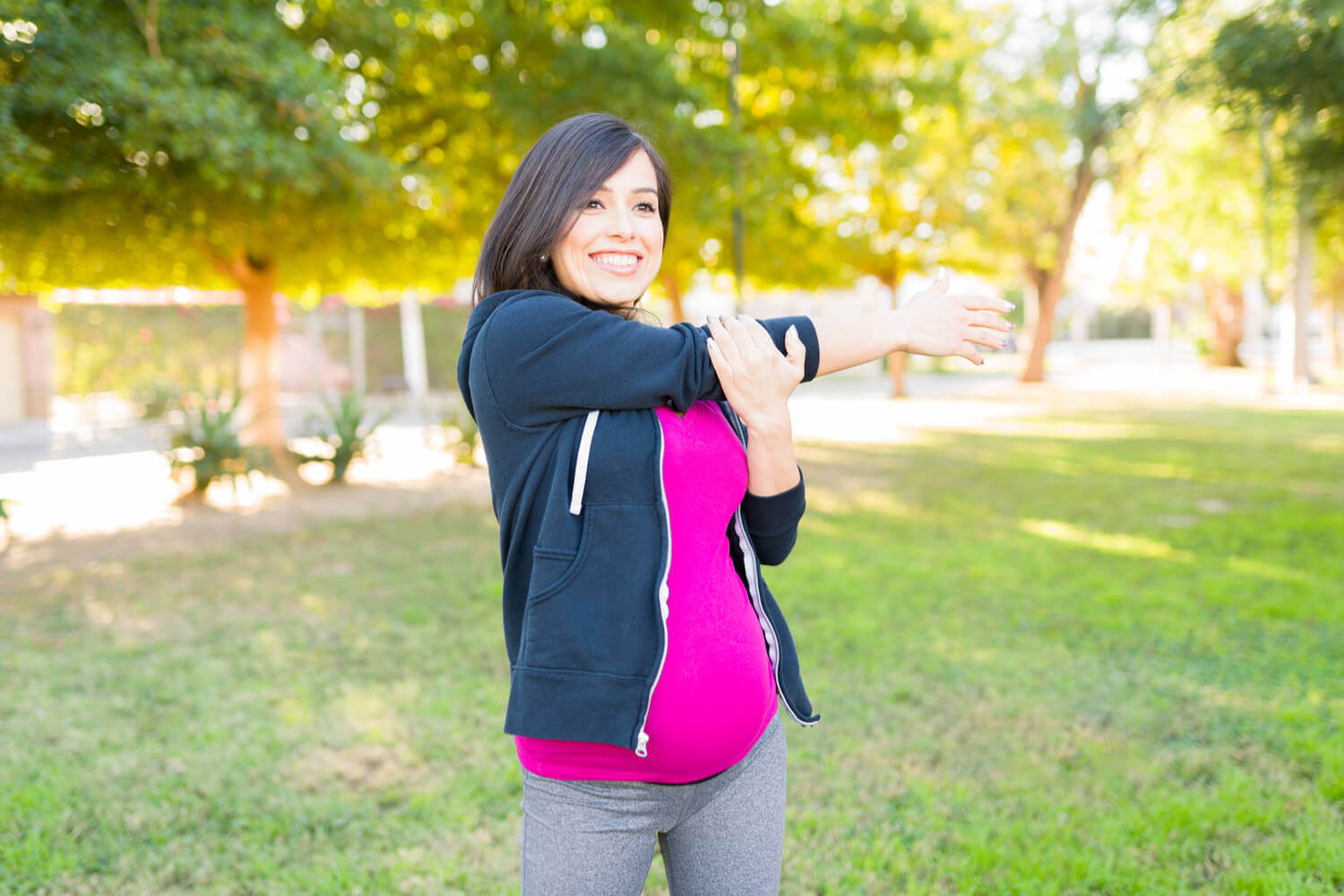 Warming up before you go for heavy routines which are bound to stress you out a bit is a huge must when you plan to exercise during pregnancy. Taking it slow will make it easier for the baby to adjust its heartbeat and pulse rate accordingly.
6. Drink Lots of Water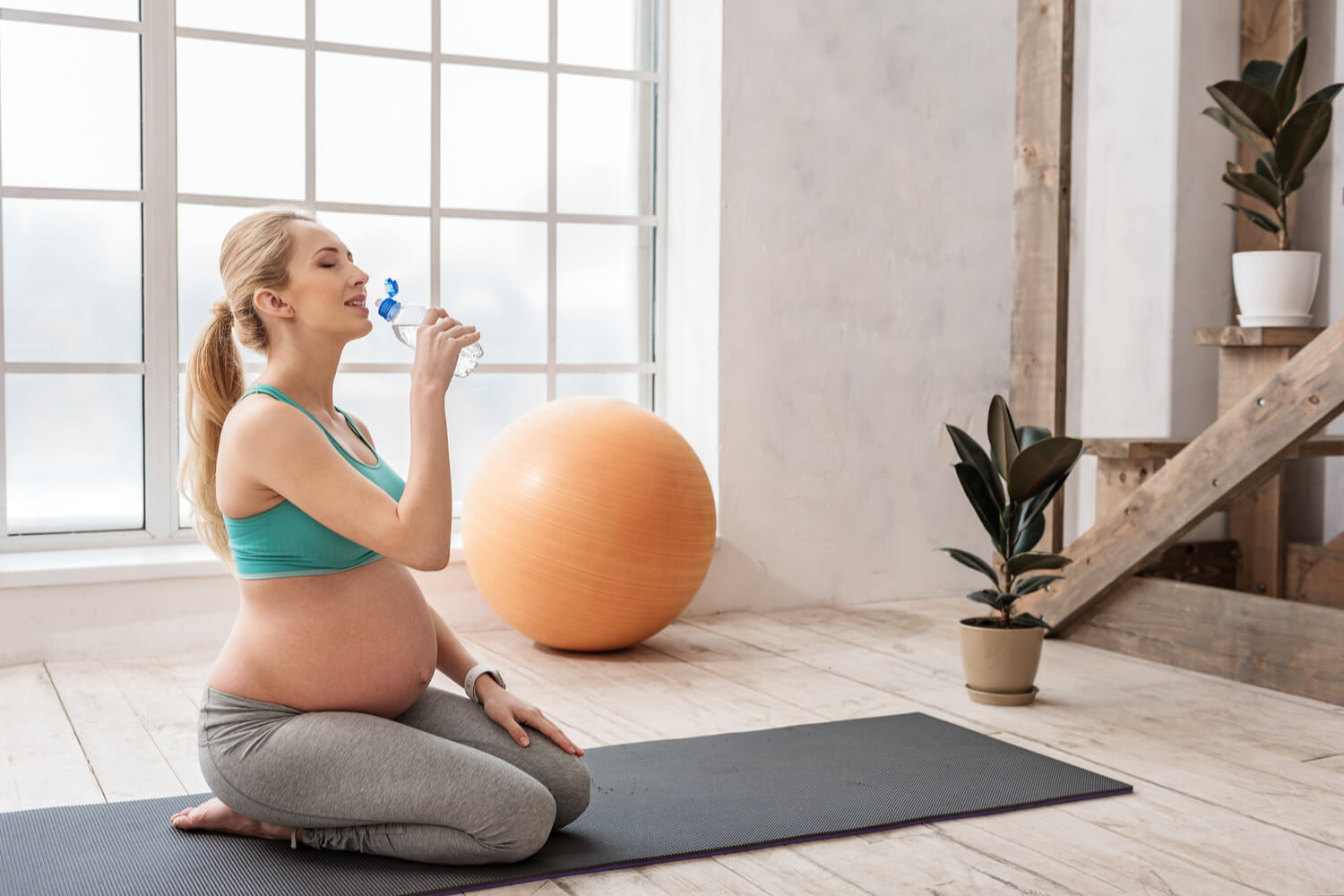 At any point of your exercise routine, keep your body hydrated. Not drinking enough fluids will result in increasing your body temperature which is harmful for both you and your baby. Lack of water can cause dehydration which can prove to be detrimental for your and the baby's health.
7. Avoid Lying Flat on Your Back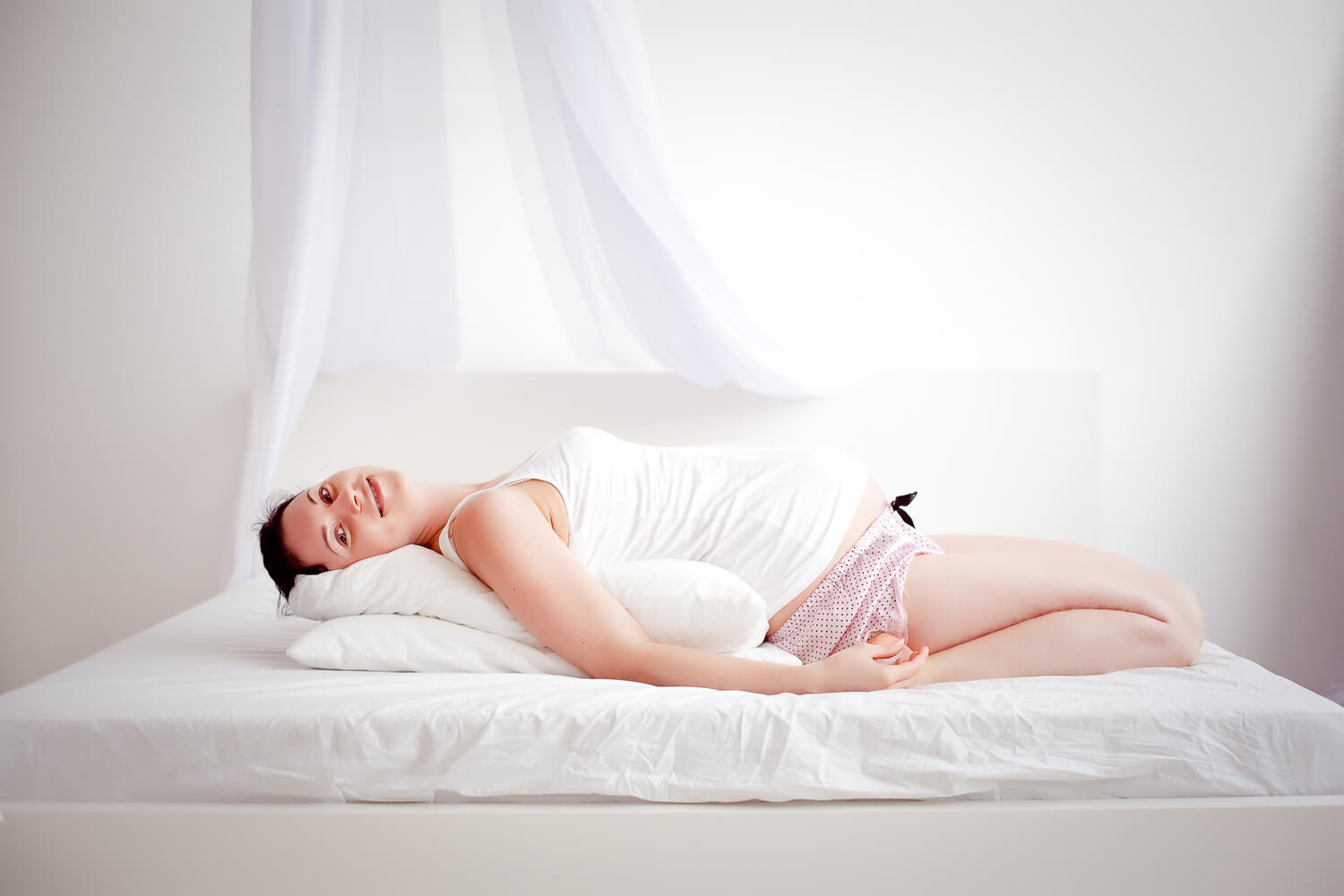 You should take care of this especially after your first trimester. Lying flat affects the flow of blood to uterus. Make a point to keep a pillow under your hip when you lie flat. It will keep your Vena cava from getting suppressed.
8. Don't Stand in One Place For a Long Time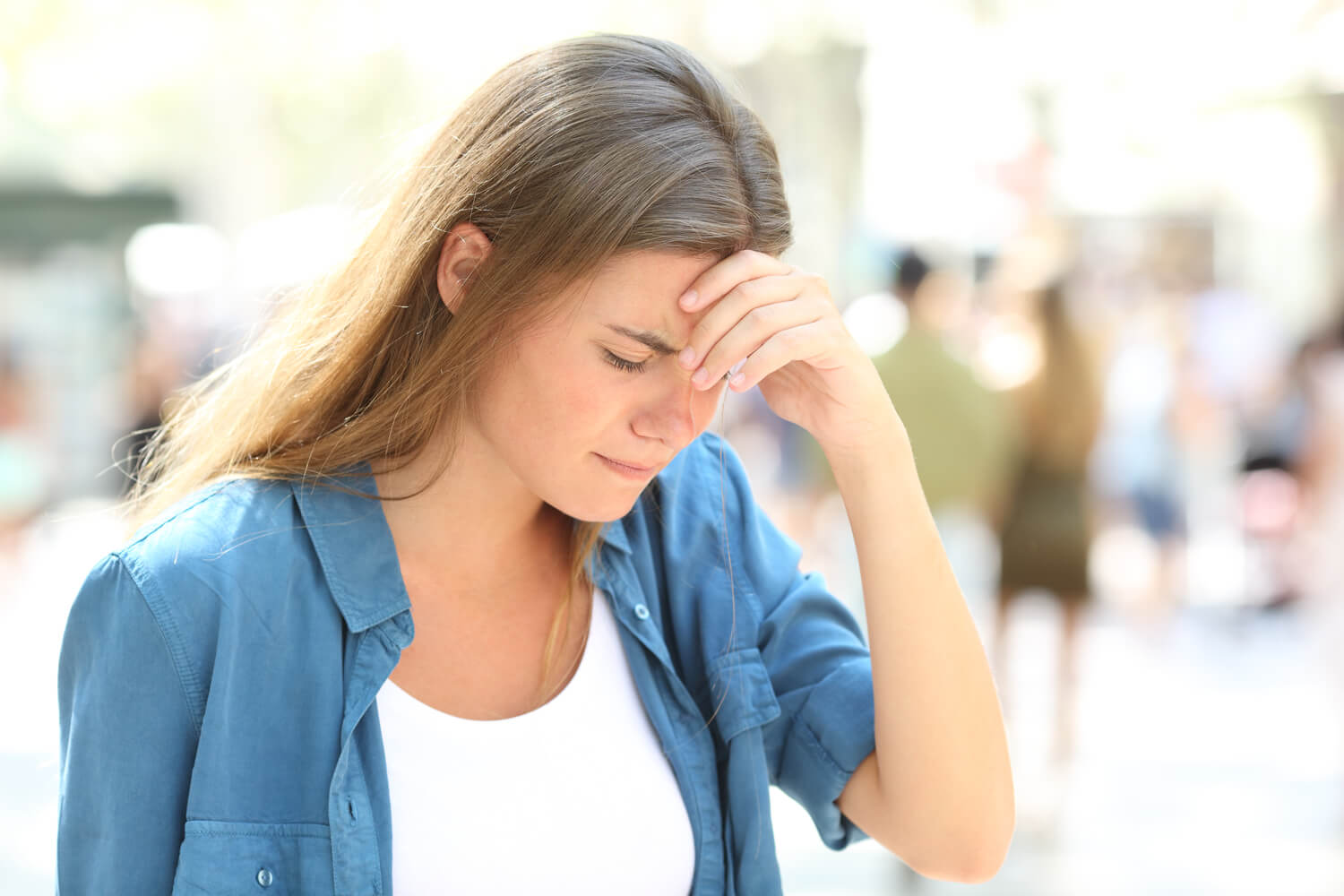 This might affect the flow of blood to the Vena Cava thus causing the blood to pool in your legs, where your uterus blood supply could decrease. This can make you feel dizzy. Keep walking or shifting your weight from one leg to the other.
[Read : Standing For Long Hours In Pregnancy]
9. Do Not Over-Exert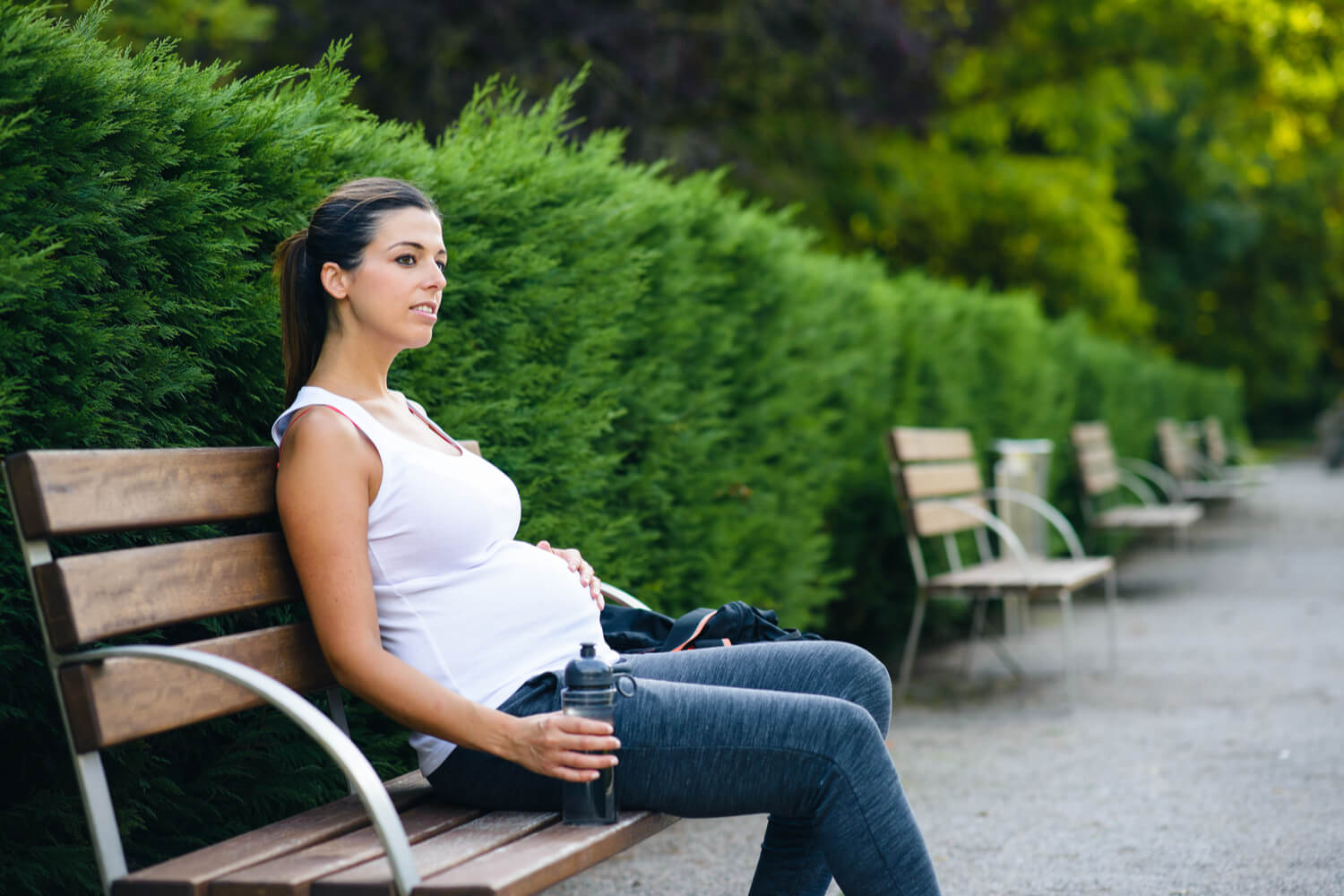 Remember you are pregnant so, don't over exert yourself If at any point any position hurts you, stop immediately and don't try that position ever again. Anything that seems uncomfortable, or makes you feel something is wrong is not supposed to be carried on. Take a break, and do not push yourself too hard.
10. Rise Up Slowly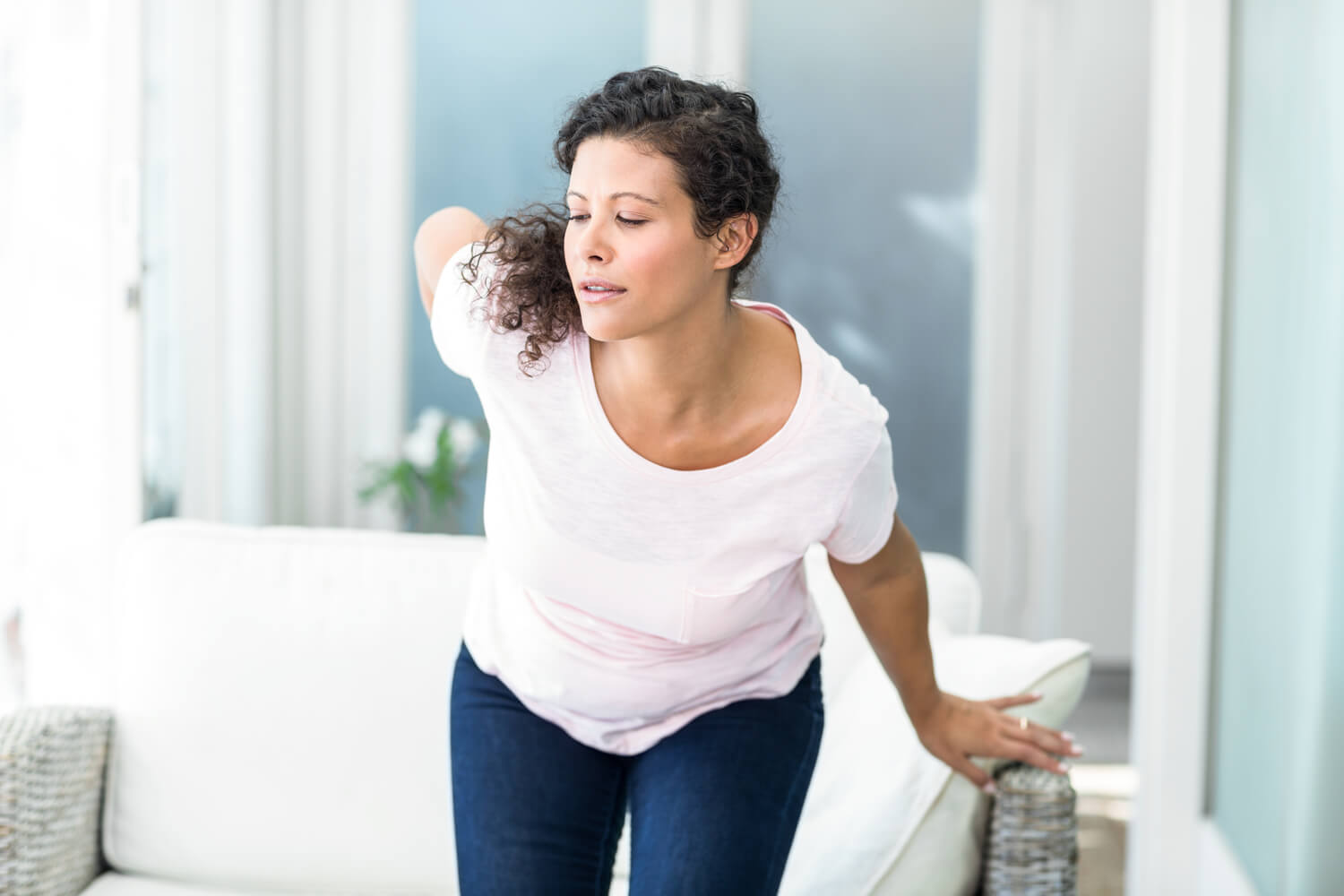 While doing exercises which require you to lie on your back, get up slowly and carefully. Once you have gone past your first trimester and your tummy starts to grow, your center of gravity shifts and you have to be extra careful while changing positions.
If you are really aiming for a natural birth then you should definitely go for light exercises during pregnancy keeping in mind the above mentioned points.
Have a healthy pregnancy.
Read Also: Top 10 Benefits Of Staying Active During Pregnancy