Looking at the pictures and the movies, you would expect your baby to be a perfect, photo shopped version of a baby-product advertisement. Well, that ain't the case, even remotely. A newborn baby's skin looks wrinkled, blotchy, purplish and anything but far from perfect. A newborn's skin is very fragile and sensitive, and requires a lot of care to get that buttery, soft, feathery feel and touch. For the first few months of your baby's life, his or her skin may not be that dream-like, but here is what you should expect and take care of your little munchkin's largest organ- the epidermis.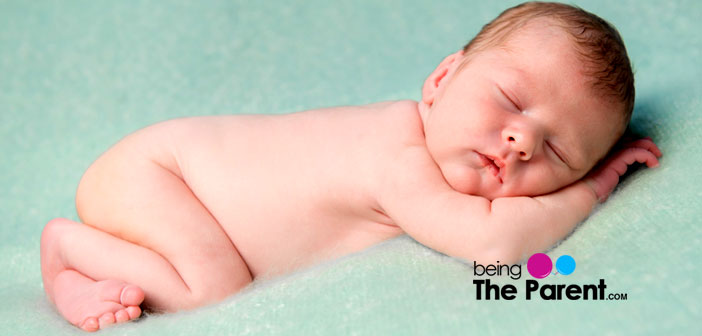 7 Amazing Facts About Newborn Skin

And after some time, when you and your baby take pictures or when you rub your fingers on his smooth, gentle skin, you'd know the journey.