If you are considering adoption, this article helps you answer five most frequently asked and basic questions around adoption in India.
What Are The New Rules Governing Adoption In India?
There have been many changes in the legalities involved in adoption in India, most of them applaud-worthy, and some still under debate. One of the most noteworthy changes is that adoption has become a "democratic" process, in the sense that the whole system is now online and a "waiting list" is put in place. Now parents are no longer at the mercy of individual adoption agencies. Rather, the whole process has become much more transparent.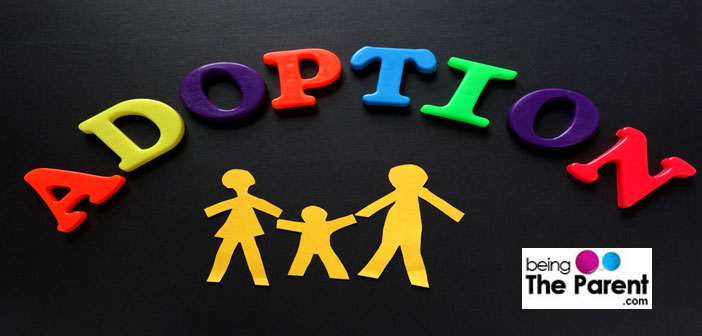 The downside, however, is that the adoption agencies are no longer the "match-makers" between the child and the parents. They have become mere care givers. While this has its benefits, it works against adoption of kids who have disabilities, older kids and siblings. Activists fear that the new laws do nothing to assure or safeguard these kids' adoption. (Read more about adopting a special child here: Adopting a Special Child – Mental, Financial and Social Challenges)
Another noteworthy change in the law is that marital status is not a criteria any more, that is, single parents can also adopt (however, a single male cannot adopt a girl child).
Who Is Eligible To Adopt In India?
An Indian, NRI or a foreign national can adopt in India
The parent(s) need to be financially stable
The parent(s) should not have any major physical or mental problems
Marital status is not a criteria, meaning single parents can also adopt
Having a biological child also does not impact adoption
The couple cannot have a cumulative age of more than 110 years
The couple should have been married for at least 2 years
The single parent cannot be older than 55 years
However, a male is not allowed to adopt a girl child, and the age difference between the adoptive parents and the adopted child should not be less than 25 years.
For more details, refer to When Adoption Is A Good Option For You and Legalities Related to Adoption and Your Preferences
When Is A Child Eligible To Be Adopted?
A child needs to be "legally free" to be adopted. When any agency receives an abandoned child, the District Child Protection Unit puts up an alert with the child's photograph and particulars in a state-wide newspaper. They also need to get the local police to trace this child's parents. Only if the police gives a report that states that the parents of the child are "non-traceable", will the Child Welfare Committee declares the child is legally free and can be adopted.
What Is The Procedure For Adoption In India?
Adoption in India is taken care by Central Adoption Resource Authority (CARA). If you decide to adopt a child (Check Your Readiness For Adoption):
First, you need to upload your documents in the CARA website
A home study report will then be prepared, which will look at the adoptive parent(s)' home and family. This report has a two year validity
The parents are then presented with a set of six children to select from, along with pictures and medical profiles (this will be generated based on parents' choice of age, gender etc.)
The parents can then meet the child selected and complete the adoption process
The process follows a "first registered first served" approach
The entire process will take few months to complete.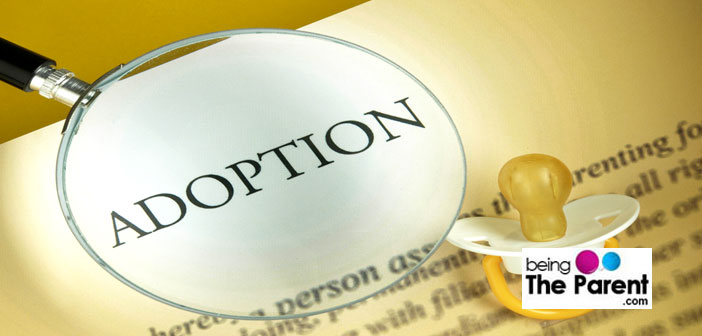 Can Adoptive Parent(s) Ask For A Specific Child?
While parents cannot ask for a specific child, they can very well give their preferences, such as:
Age
Gender
Skin Color
Health condition (including willingness to adopt a child with physical or mental disability)
Religion
However, keep in mind that more specifics you give, more difficult it will be to match a child for you as the conditions brings down the pool of kids available for adoption.
Other Resources on Adopting A Child
Adoption is a big step for you and for your family. Apart from the information above, we hope the following resources also help you in taking a call.