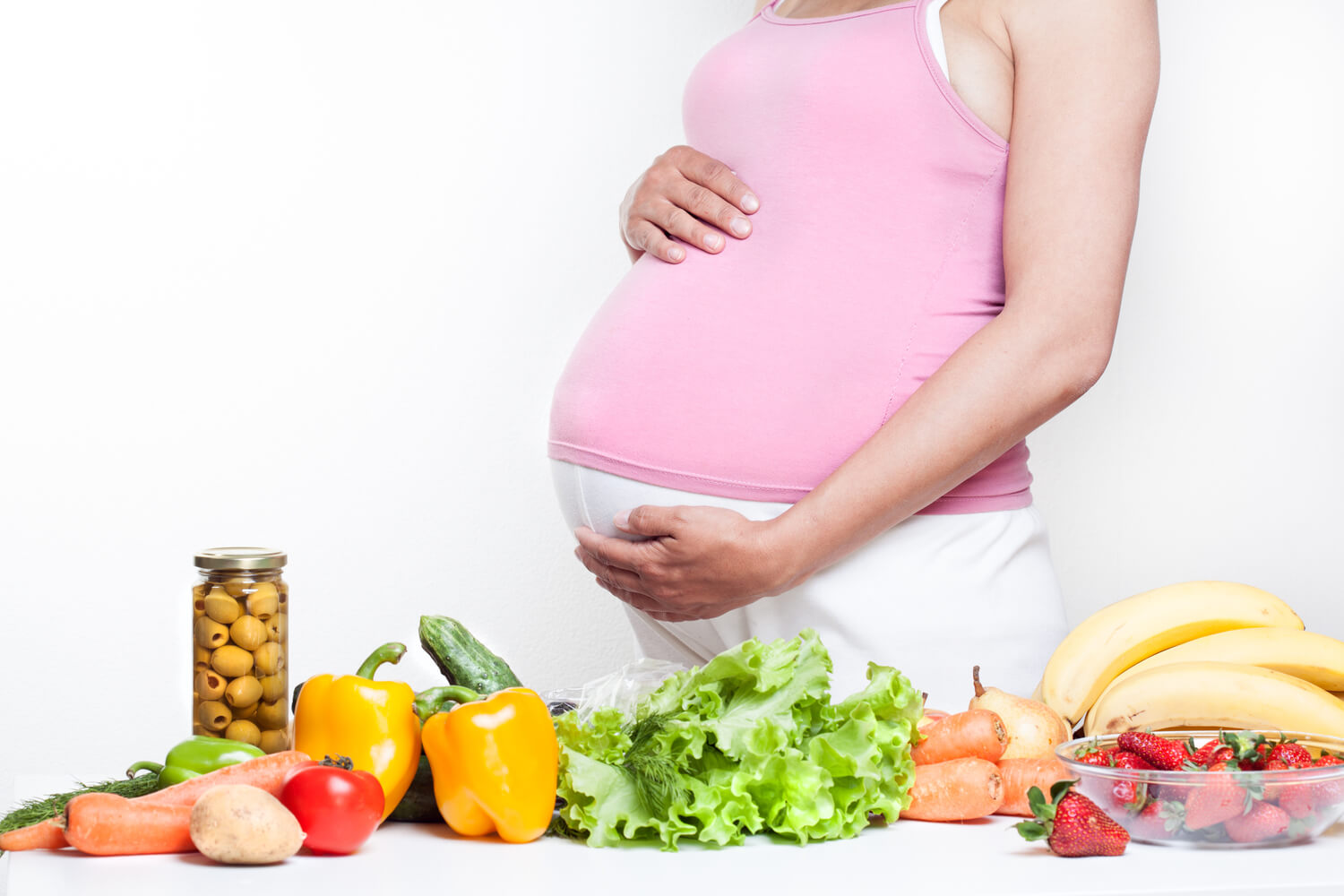 Pregnancy is the time when you need to pay extra attention to your diet. A pregnant woman is not only responsible for herself but also for the child she is carrying hence it is very important that you only eat healthy and nutritious food. While most women eat healthy meals they seldom pay attention to the snacks they are munching on throughout the day. We bring you 10 healthy modern snacks that are easy to make and extremely nourishing as well which you can enjoy during your pregnancy.
Top 10 Healthy Modern Snacks During Pregnancy
Listed below are ten easy, homemade healthy modern snacks recipes with plenty of proteins, carbohydrates, fiber, etc., to help you beat the pregnancy hunger pangs.
1. Porridge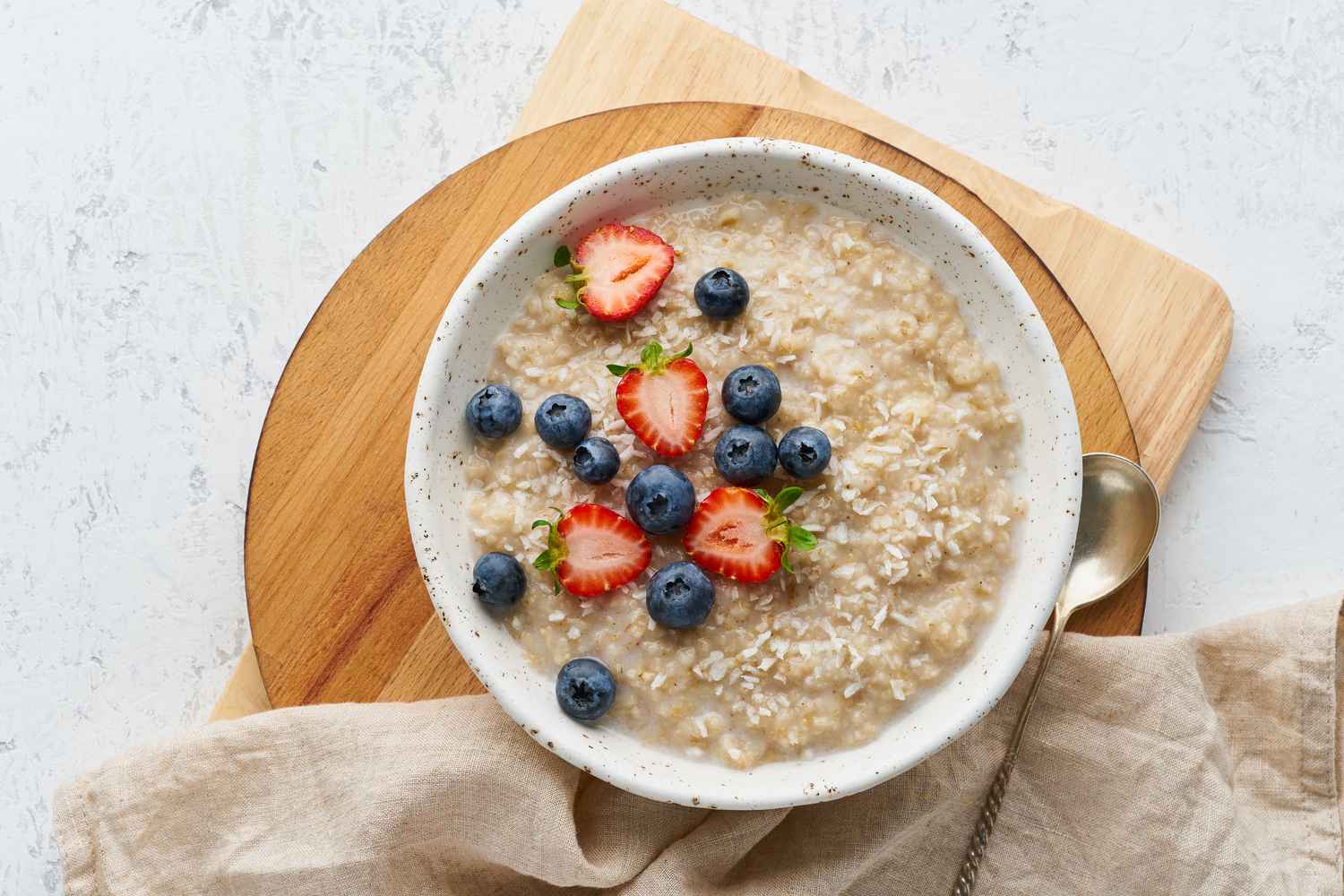 Porridge is one the most nutritious and easy to prepare snack especially during pregnancy. It is typically made with starchy plants, grains and milk. You can add a fruit of your choice to your porridge and make it even more interesting.
Nutritional Values:
Porridge contains a healthy balance of potassium, protein and carbohydrates.
2. Salad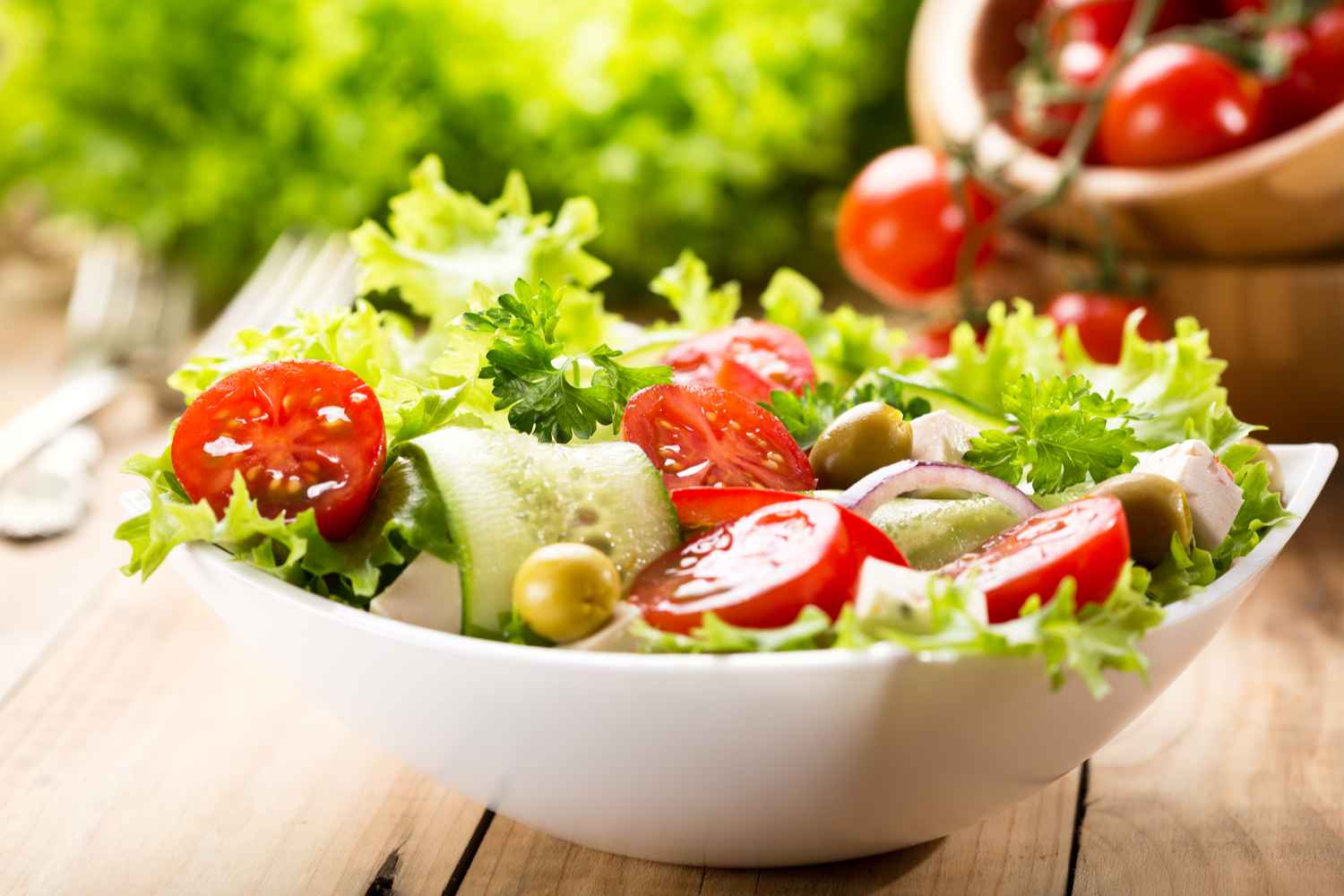 No healthy diet is complete without the inclusion of a salad. A salad is versatile and one of the most easiest and convenient dish to make. You can pick vegetables according to your preference and toss them together in a bowl. Add a dollop of dressing and your salad is ready to eat.
Nutritional Value:
It is loaded with potassium, carbohydrates, dietary fiber and other goodness. Inclusion of meat can even add a good dose of protein to the salad.
3. Soup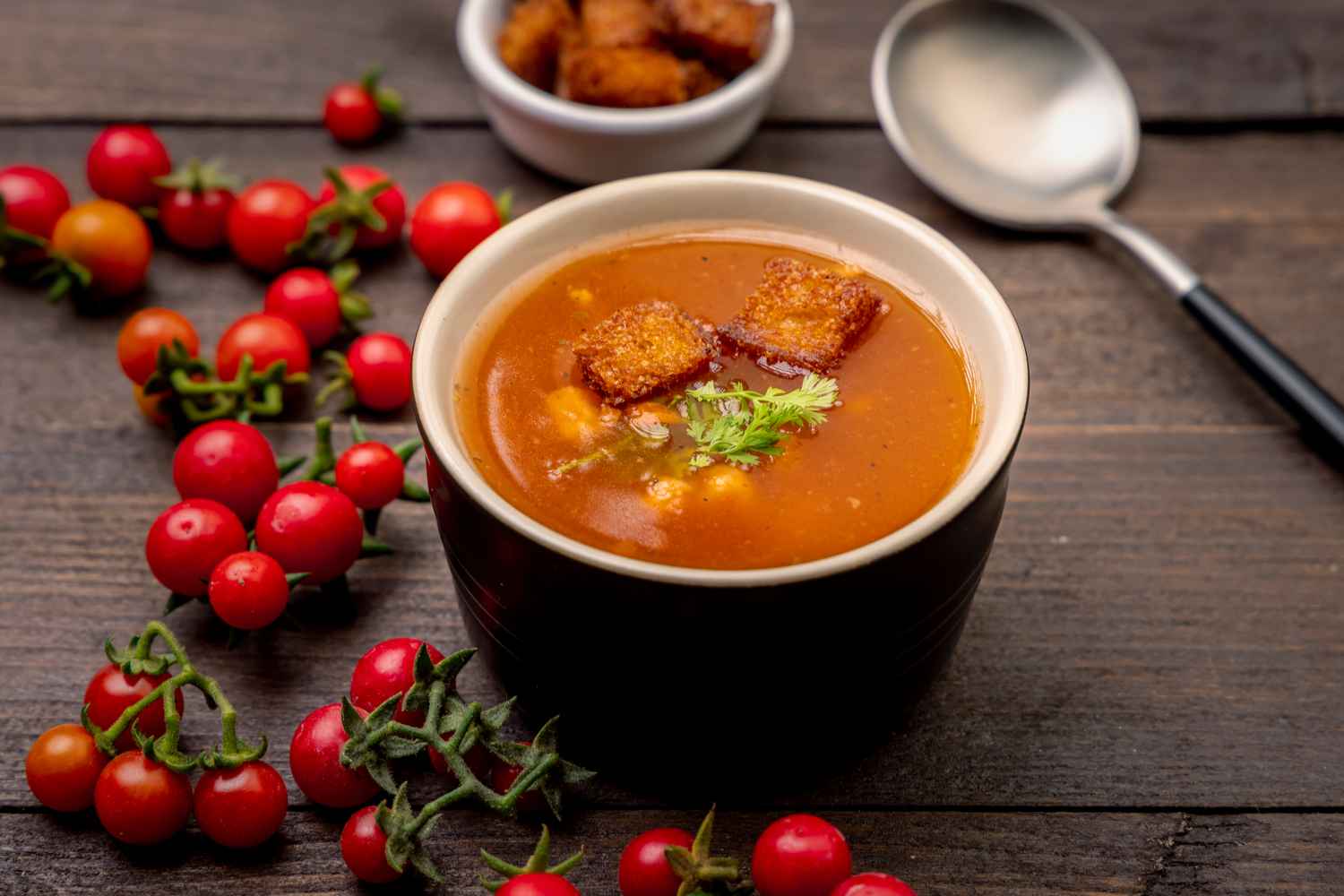 Home-made soups can be healthy mid day or evening snacks. Generally, soups bought from the store contain ingredients like ajinomoto and excessive sodium that is not very conducive to the mother's and baby's health but home-made soups devoid of such ingredients can be really nutritious. You can opt for offbeat soups such as spinach soup, carrot soup or even go for the good old chicken or tomato soup.
Nutritional Value:
Soups are low in saturated fat and contain a good dose of potassium, iron, copper and many vitamins depending on the choice of your soup.
4. Oats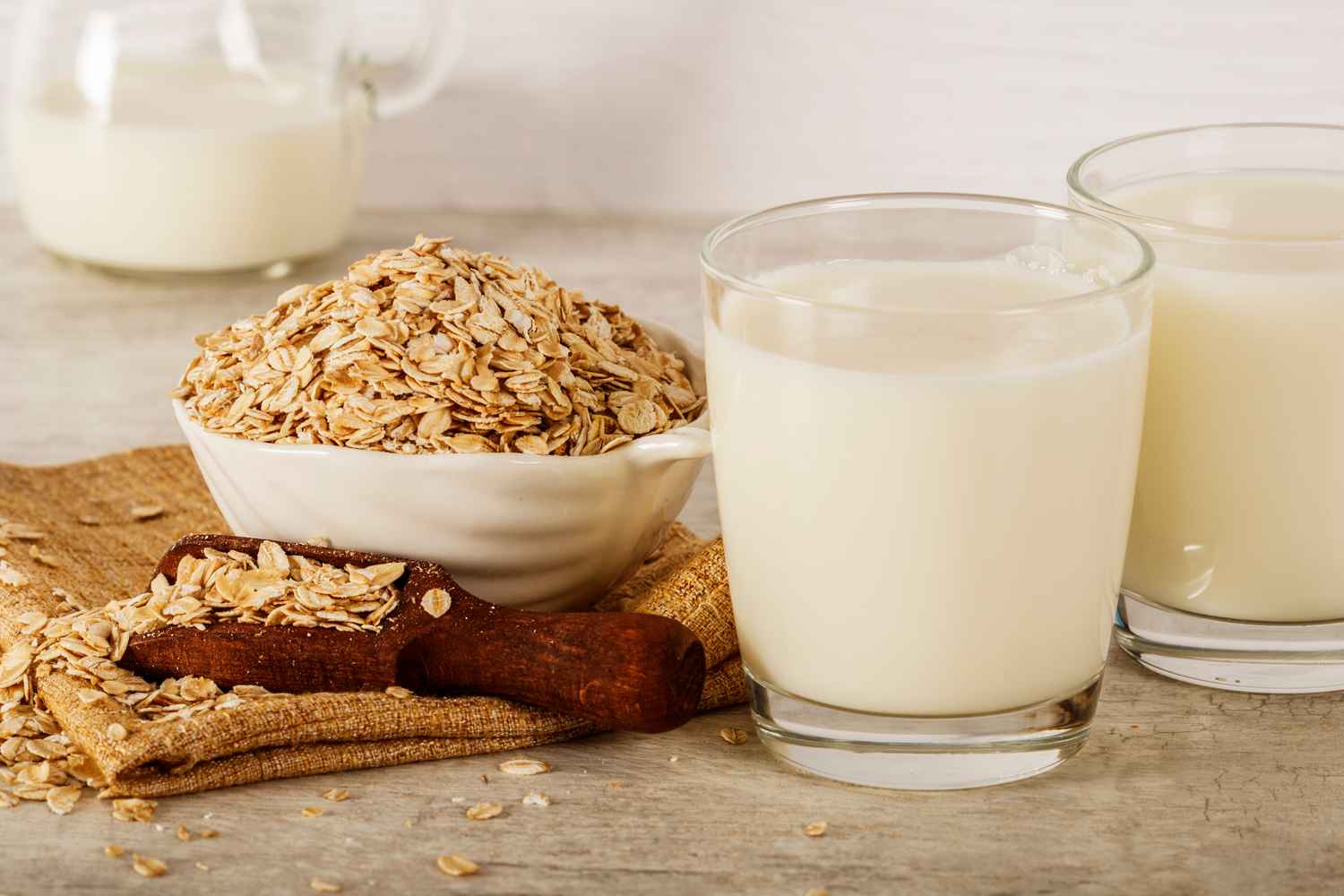 Pregnant or not oats is one of the healthiest snacks that is readily available. Markets are stocked with a variety of option when it comes to oats be in fruit flavored or Masala flavored. They are easy to prepare and are extremely nourishing as well.
Nutritional Value:
Oats have low cholesterol and saturated fat content. They are rich in potassium, carbohydrate and protein.
5. Granola Bars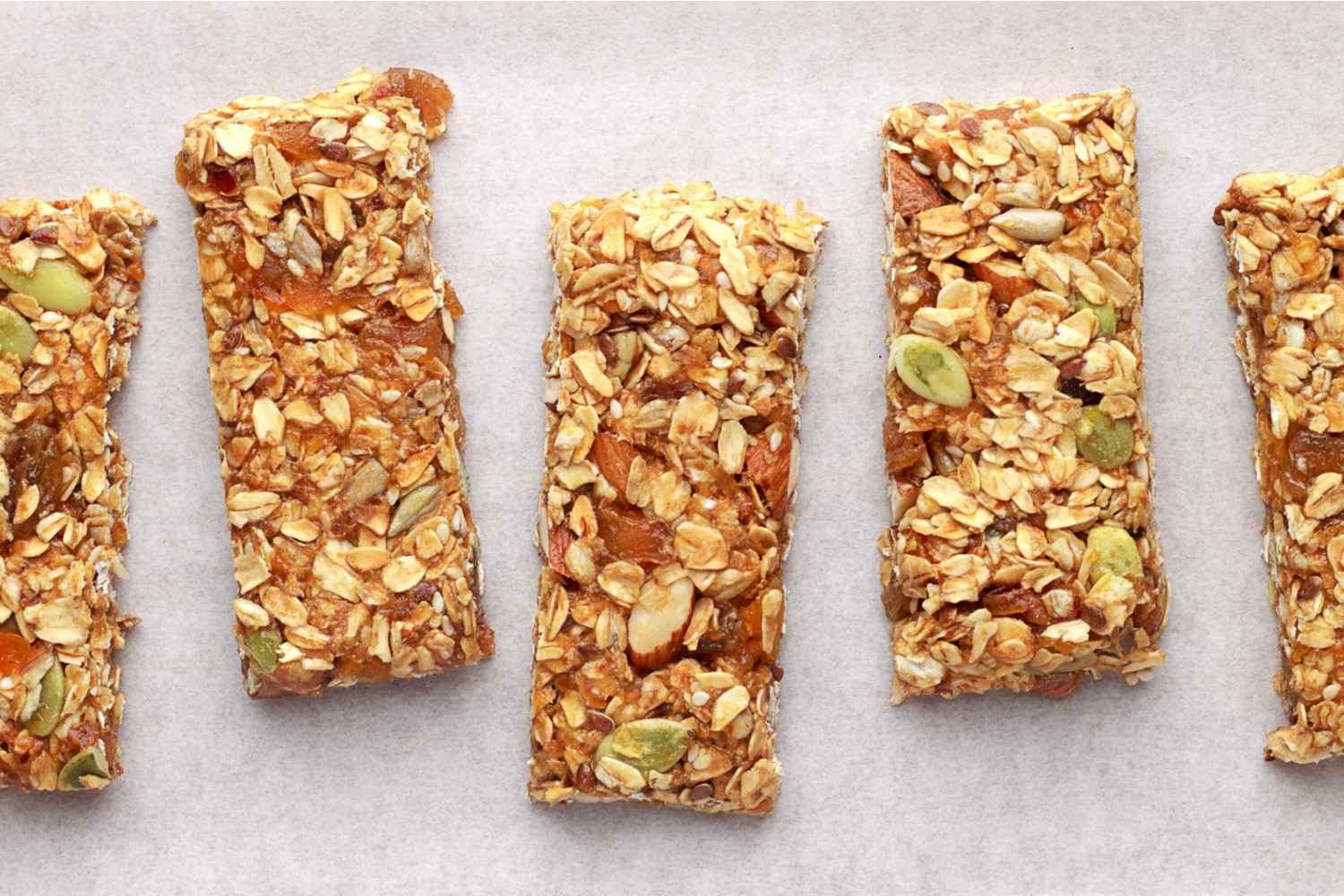 Granola bars are quickly becoming one of the most easily available healthy snacks. You can find them in super markets and even you local general stores. These bars are made with cereals, grains and dry fruits. There are a lot of options available in granola bars such as honey oats, chocolate oats and cereals, cereals and fruit etc.
Nutritional Value:
Granola bars are packed with carbohydrates for instant energy. They also contain dietary fiber, sodium and protein. Opt or granola bars with dry fruits for extra nourishment.
[Read : Health Benefits Of Oats For Babies]
6. Nachos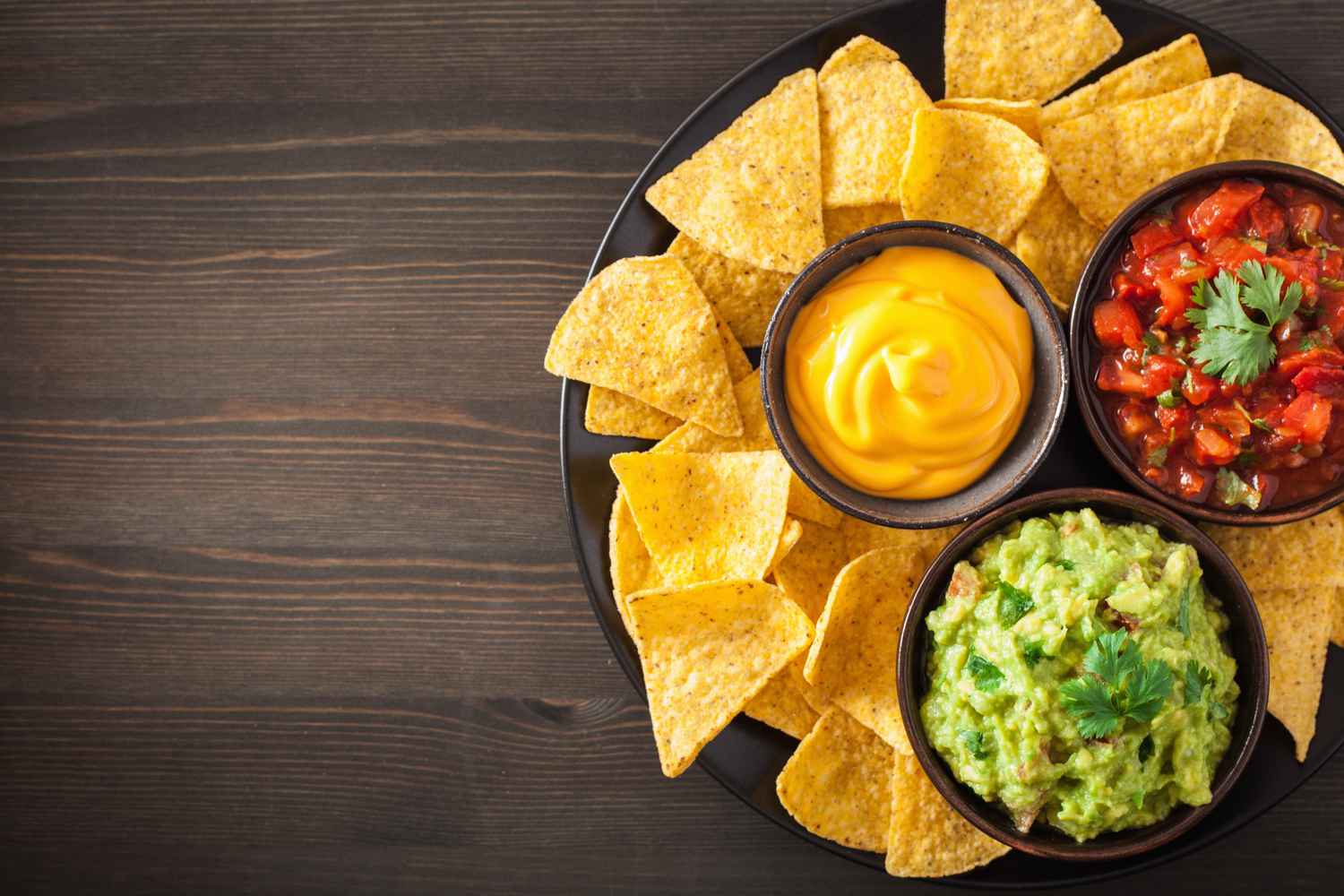 Nachos is a famous Mexican delicacy made with tortilla chips. Tortilla chips are made with corn and they are usually baked. Nachos served with a healthy dip like a guacamole can be a lip smacking snack. You make salsa of tomatoes to go with it or for opt for avocado or yoghurt dip.
Nutritional Value:
Nachos made with corn are a good source of iron. They also contain carbohydrates and protein. You can amp the nutritional value of nachos by serving it with a healthy home-made dip.
7. Breakfast Cereals and Muesli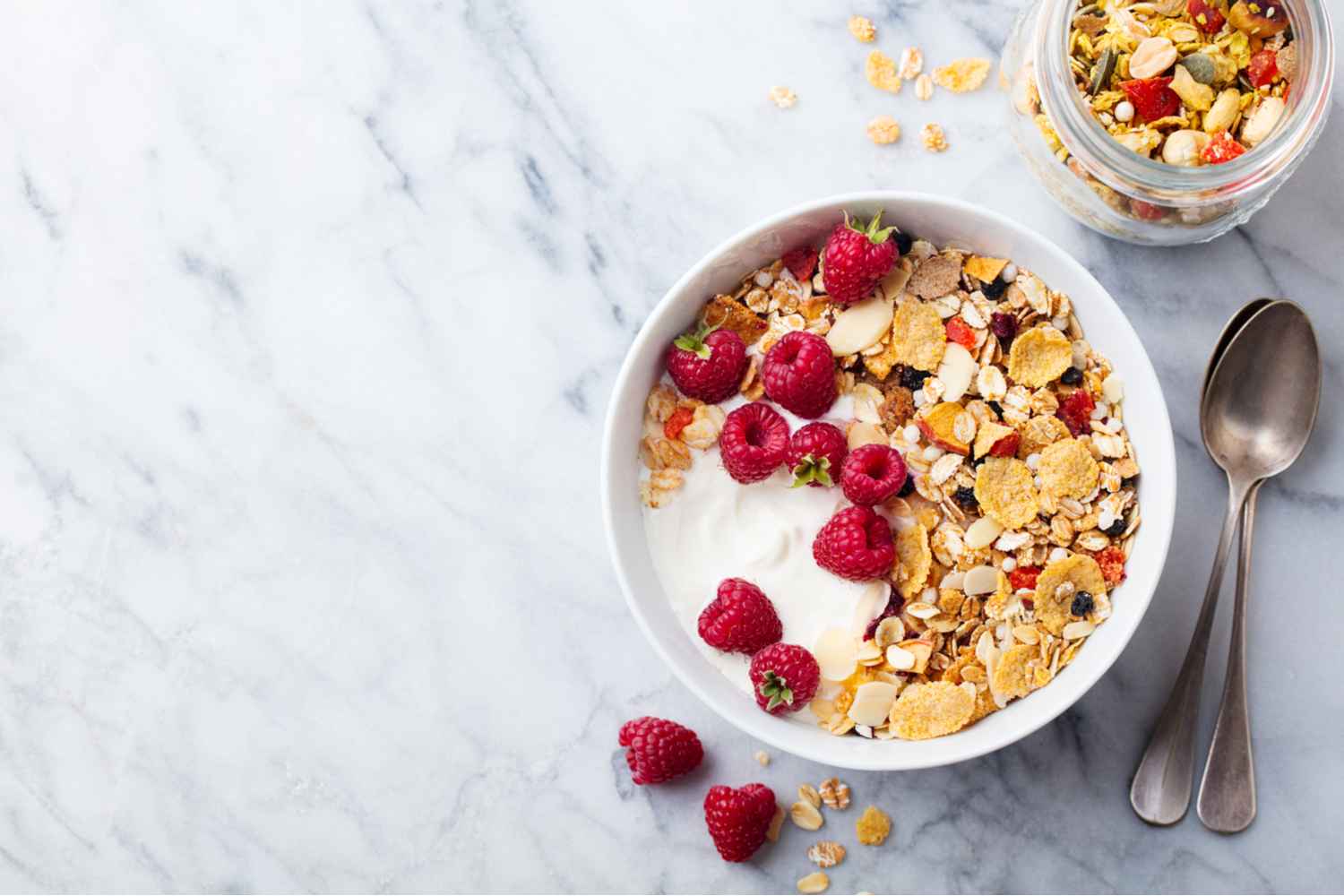 Breakfast cereals are processed grains and muesli is rolled oats. Both of them are generally eaten with milk or yoghurt. They are easily available in Indian markets and there is a plenty of variety to choose from. There are ready to eat and have good nutritional value.
Nutritional Value:
Since muesli is made with whole grains, they are rich in fiber, protein and omega 3 fatty acids. Breakfast cereals are a good source of potassium, protein and carbohydrate.
[Read : Salads During Pregnancy]
8. Fruit Salad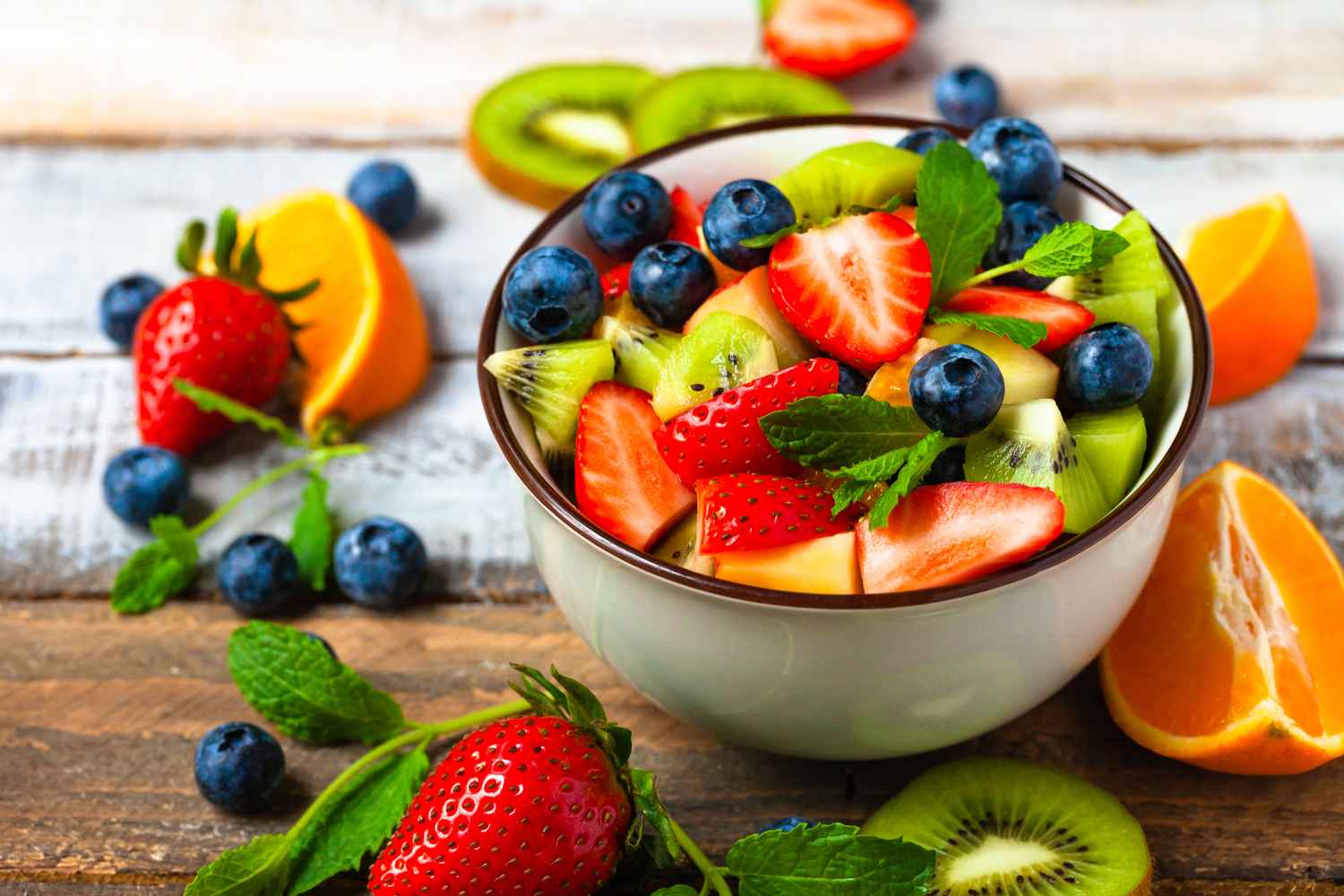 There is no need to emphasize the importance of fruits. A good way to incorporate them in the diet is by making a quick fruit salad. Fruit salad is basically a couple of fruits diced and mixed together in a bowl. Chop up your favorite fruits; do not forget to add a seasonal fruit as well. Sprinkle some salt and pepper according to your liking and your fruit salad it ready.
Nutritional Value:
The nutritional value of fruit salad depends solely on the fruits you pick.
9. Smoothies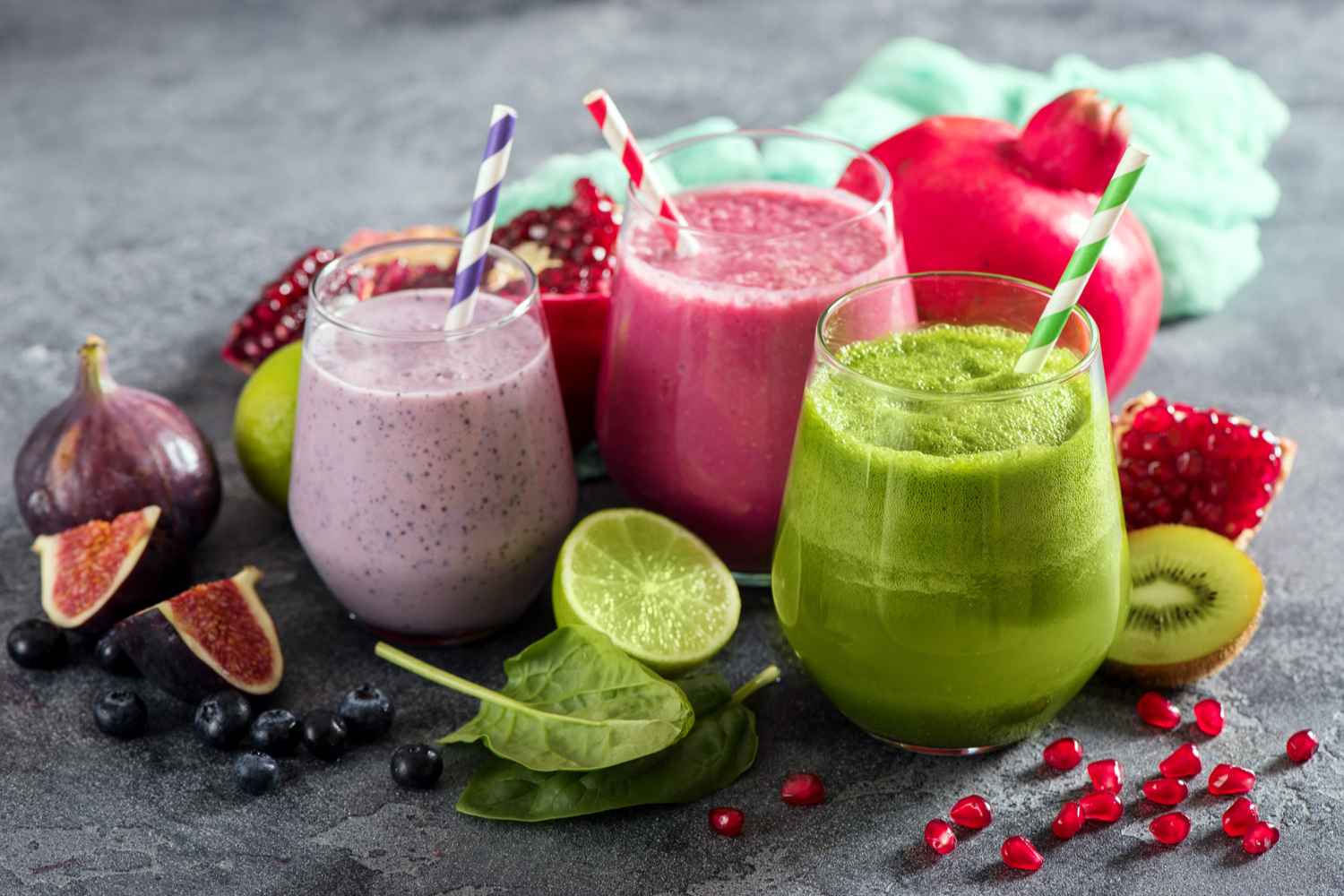 Smoothies are a thicker and nutritious version of milkshake. Simply add a fruit or fruits of your liking, some fresh yoghurt and sugar according to taste and blend it. Smoothies are a delicious way to replenish hunger and they are very nourishing as well.
Nutritional Value:
The nutritional value of smoothies depends solely on the fruits you pick.
10. Baked Goodies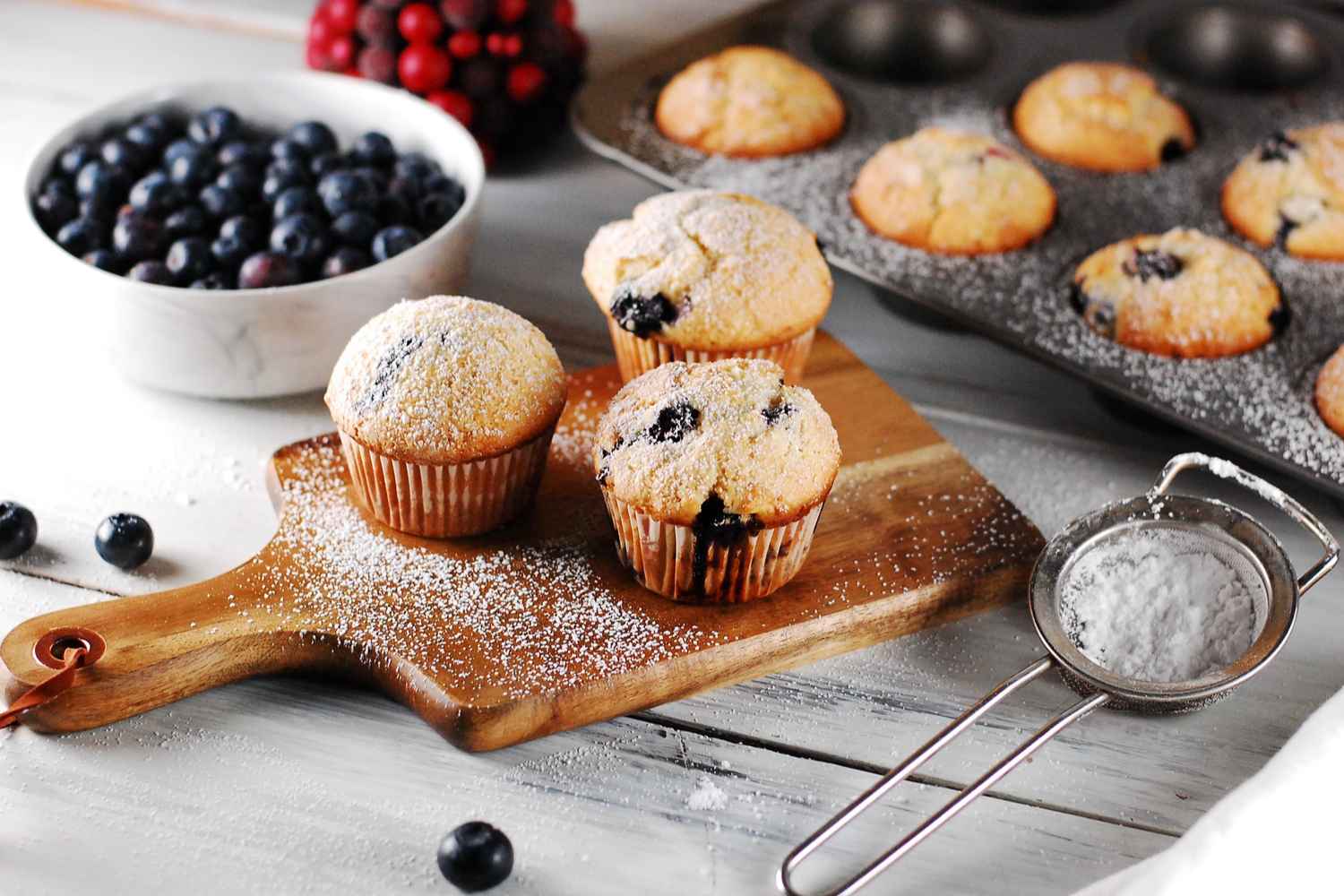 At times when your pregnancy cravings kick in, you can indulge in baked goods such as muffins and rolls. Muffins made with healthy grains and even oats are easily available in the markets. They will satiate your craving and hunger without adding unwanted calories to your diet.
Nutritional Value:
Muffins made with grains and oats can be a good source of fiber and carbohydrates.
Read Also: Top 10 Healthy Indian Snacks For Expecting Mothers