You are pregnant and soon expecting your precious little baby, or you are a new mommy, and you have just brought home your little bundle of joy than in both the cases as a mother you want nothing but the best for your little one. And the market knows this! This is the reason you see shops flooded with a number of different baby products brands. This leaves every parent confused. Should you go for international brands because they are known over the world? Or should you go for the Indian brands because their products might be more localized and hence suited for the Indian babies? The final choice is yours. However, here we present some of the popular brands among various popular baby Products Brands in India available. Please remember that these are not endorsements, and we are in no way associated with any of the brands mentioned below.


11 Popular Baby Products Brands In India

11 Popular Baby Products Brands In India
So here are 11 Popular baby product brands available in India, in no particular order. Go ahead and read about them and choose the best baby care product for your little one:
1. Mothercare:
This UK-based brand is a big name when it comes to baby products brands, not just in India, but available all over the world. They have a complete range of products for babies and their mommies. It is starting from maternity wear to nursery furniture. Some of our favorite items among the Mothercare product ranges are their baby clothes, bath accessories, strollers, and car seats and not to forget their bath and skincare range for your newborn baby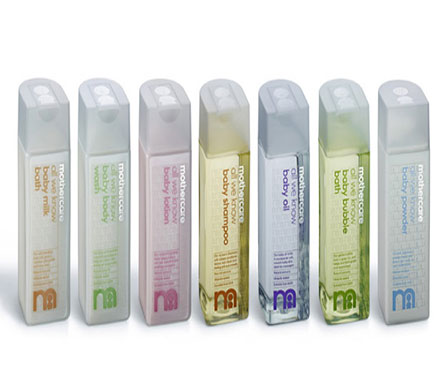 2. Johnson and Johnson:
One of the most popular and oldest for baby Products brands trusted by mothers all across the world. It is 120 years old brand offering baby and mother care products across the globe. Their bath and skincare range include products like baby wash, soap, shampoo, hair oil, baby cream, lotion, and talc. It also offers wipes, massage oils, diaper rash cream, etc. Their baby care range also includes cotton ear buds and nappy pads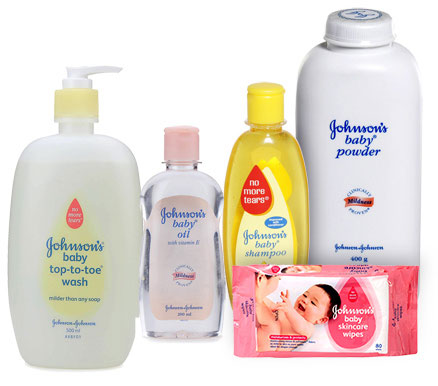 3. Pigeon:
This Japan base brand is a household product name in India. They are most famous for their nursing range products like bottles, nipples, and other nursing accessories for your baby. Many parents in India also swear by their cleaning and sterilizing accessories. Pigeon also has a bathing, healthcare and grooming range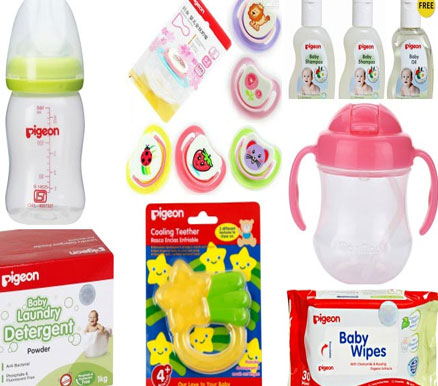 4. Chicco:
Chicco is an Italian brand that offers a number of baby care products. Some of our favorite Chicco products are its humidifiers, dental care products, and breast pump. Their baby monitors and car seats are also very popular. They are sold in many exclusive showrooms and also online.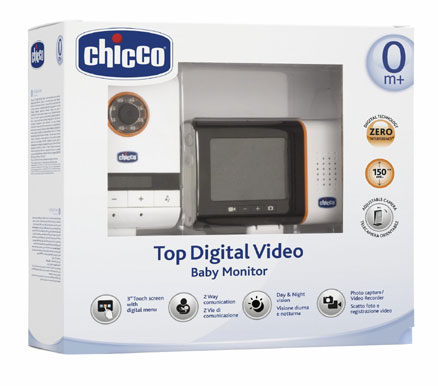 5. Philips:
That is right. Philips has a baby product range too. This Netherlands-based brand offers baby products under the brand name of Avent. They have leveraged their expertise and experience in the field of electronics to develop World Class baby products such as sterilizers, bottle warmers, and baby monitors. They also have an excellent feeding range consisting of plates, bowls, spoons, and bottles also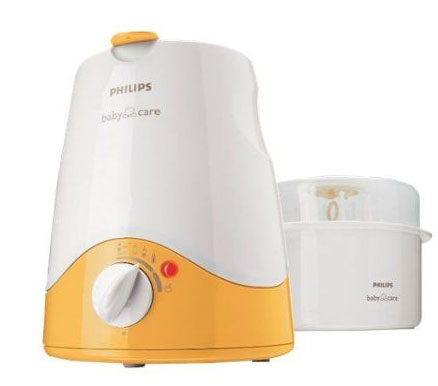 6. Pampers:
Pampers is one of the most popular baby products brands in India. It is a very well known brand name for all of them in the market for its fantastic quality, soft and gentle on the baby's skin diapers. These brand products fit so well on the baby's skin with the adhesive belt, have absorbent gel materials, contains a protective layer of lotion that helps in keeping the baby bottom super soft and smooth. Try their other variant products like Pampers Diapers, Pampers Active Baby Diapers, and Pampers Baby Dry Diapers, Pampers New Baby Diapers, and Pampers Premium Care Diapers Pants with all sizes. 
7. Seba Med:
Seba Med, a German Based baby product brand, has become very popular among Indian parents lately. In fact, Seba Med's bath care range – consisting of tear-free shampoos and mild baby wash – is what a lot of pediatricians recommend for infants. They also have baby moisturizing lotions, lip balms, and massage oils also in this brand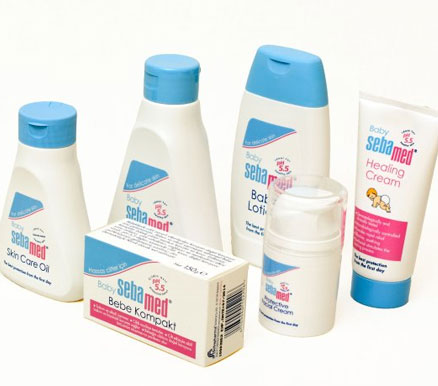 8. Mee Mee:
Mee Mee is an Indian brand with an extensive baby product range – they sell strollers, car seats, baby furniture, baby cream, lotions, shampoo, bathtubs, towels, and wet wipes. Their travel gear, such as car seats and prams, are very popular as they offer competitive prices as compared to other leading international brands too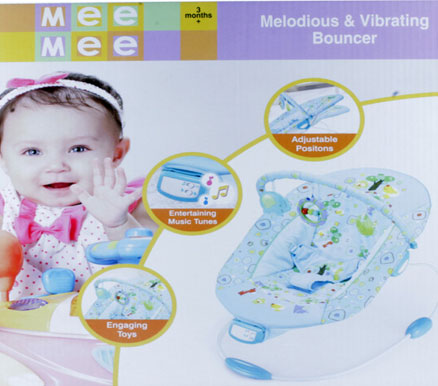 9. Himalaya:
Himalaya is already a tried, tested, and loved brand all over India. Their baby care range is also an extensive and more pocket-friendly than their international counterparts. They are also Ayurvedic items – you can't get more Indian than that. Our favorite items are their bath care range of products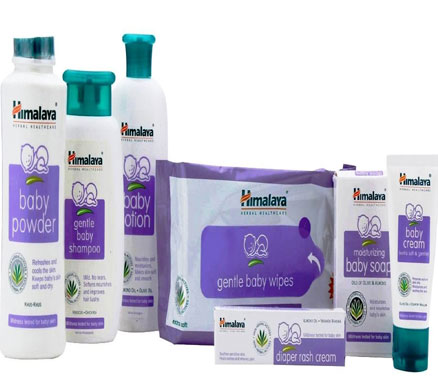 10. Biotique:
Biotique is a similar product to the Himalaya in the sense that it started off as a brand for adults and later ventured to the baby market. They are also Ayurvedic. Their product range, however, is not as extensive. We do love some of their skincare products like baby lotions, baby oils, and baby shampoos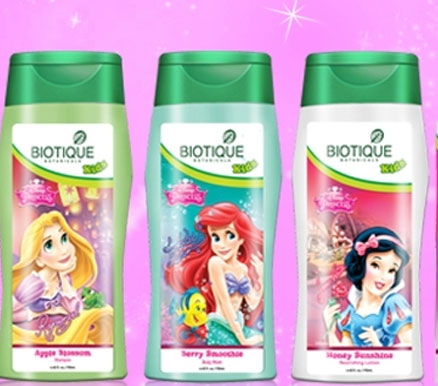 11. OmVed:
Organic is the in thing today, and a lot of people are turning to use organic products. OmVed is an upcoming Indian brand whose USP is organic and natural products for newborn babies. Their range is limited to bath care and tee shirts. And they come with a premium price because of their organic tags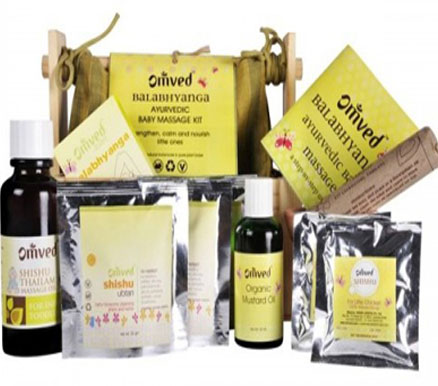 So now you may be confused as to how to choose the perfect newborn baby products brands for your little princes and princesses? Talk to your friends and family and find out what has worked best for them. You do not need to limit yourself to one brand. Just because you love Pigeons feeding bottles, does not mean that you need to buy their soaps in that brand only. Mix it up a little and see what your baby (and his/her skin) responds best to the product.
Also, do let us know if you have tried any of the brands mentioned here and which ones are your favorite products from these brands for you.
All the best and happy shopping!